Hello, Bunny Pros!

Bunny Studio has one thing that sets it apart from other platforms, and that is our Quality Control team. We trust in their expertise and knowledge to help us determine which deliverables can be approved of right away, and which others need a little bit more tender love and care.
Now, we understand that sometimes it might seem you're not getting the feedback of actual human beings, but instead, robots!
In this article, we'll be introducing our current agents so you can put a face to the name that you see in your reviews. Our agents for Voice projects have years of experience in the area of audio production, post-production, and voiceovers themselves! Don't hesitate to share your questions with us through the Community, and the team will be there to help you find a solution to any quality issue you experience, be it related to projects, or just in your day-to-day work and setup.
Our team is composed of six audio professionals, distributed in different parts of the world. To get to know them better, we asked them questions beyond their professional formation.
Samantha (UK)
Location: Oxford, UK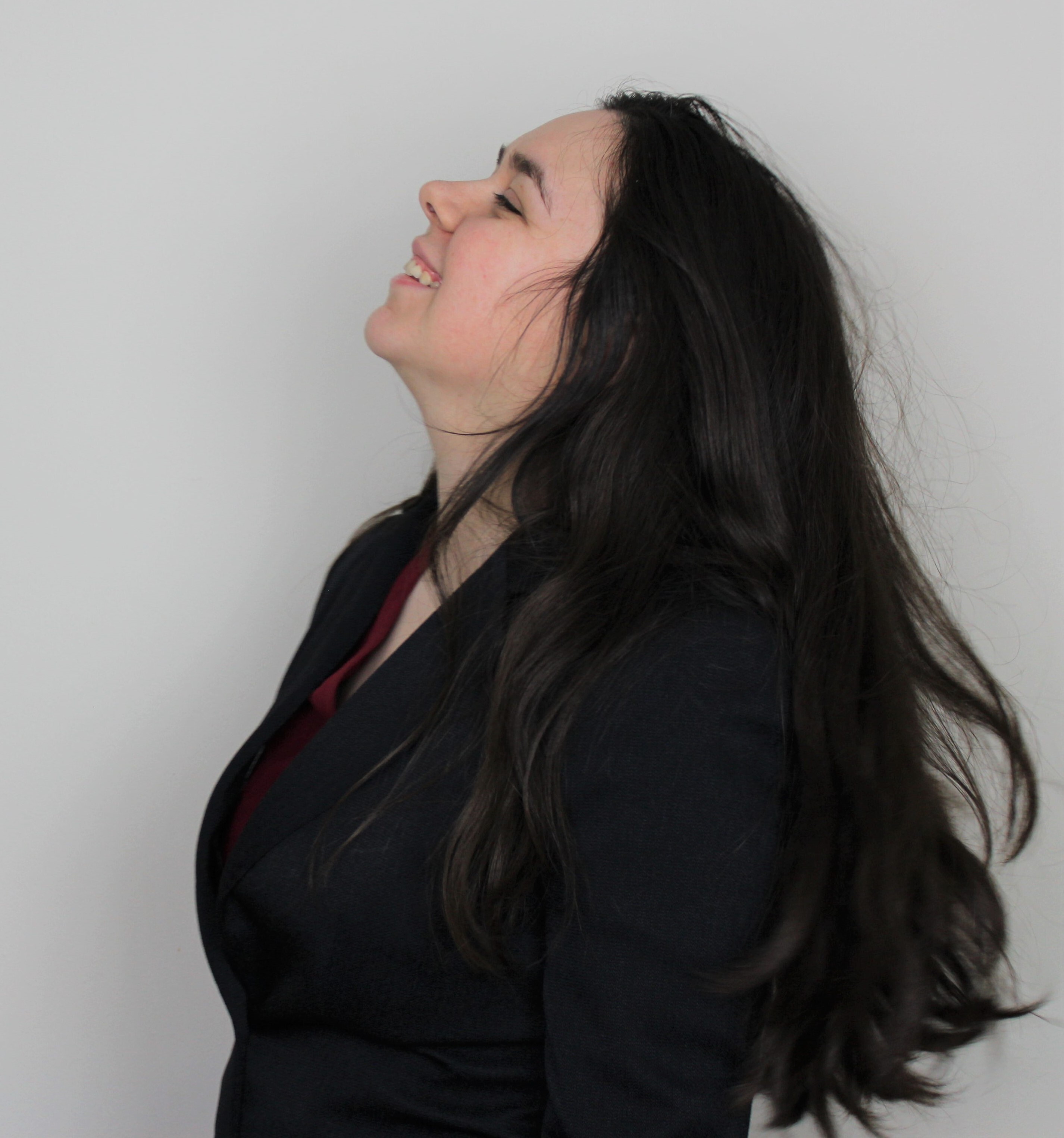 Fun Facts:
Is related to Hank Marvin, the famous English multi-instrumentalist, vocalist and songwriter. Best known as the lead guitarist from The Shadows who worked with Cliff Richard.

Been a published writer since she was 17.

On the opening night of her debut role on stage, at one point she was that nervous she lost her voice.

Her father has been a writer for over 35 years and was referred to as a 'Ghostbuster' by the local press in his prime.

Worked alongside a BBC Breakfast cameraman, (friend of hers) to film a short horror film for The Horror Channel.

The funniest voice-over gig she has completed to date is in an animation where she played the part of a cow mooing in fright because it was getting abducted by aliens.

Our amazing Sam has been an audio artist since 2014 and she's affiliated with Equity (which is the UK's actors' union!). She's a professional in Media in Journalism and has worked in different areas: from documentaries and film to theatre. She had a year of experience as a theatre technician and then the bug of acting struck her. Sam has several productions under her belt including Amadeus, Wyrd Sisters, Blue Stockings, and Playhouse Creatures.
Sam has also produced her own weekly radio drama series, and has had some big names in there! For example, Beth Broderick from 'Sabrina, the Teenage Witch' was one of her guests, as well as Simon Bamford (Hellraiser 1&2) and Nick Pope (Ancient Aliens) to name just a few.
A true pro in the audio industry, she has narrated around 40 audiobooks!
Hiroshi
Location: Parañaque, Philippines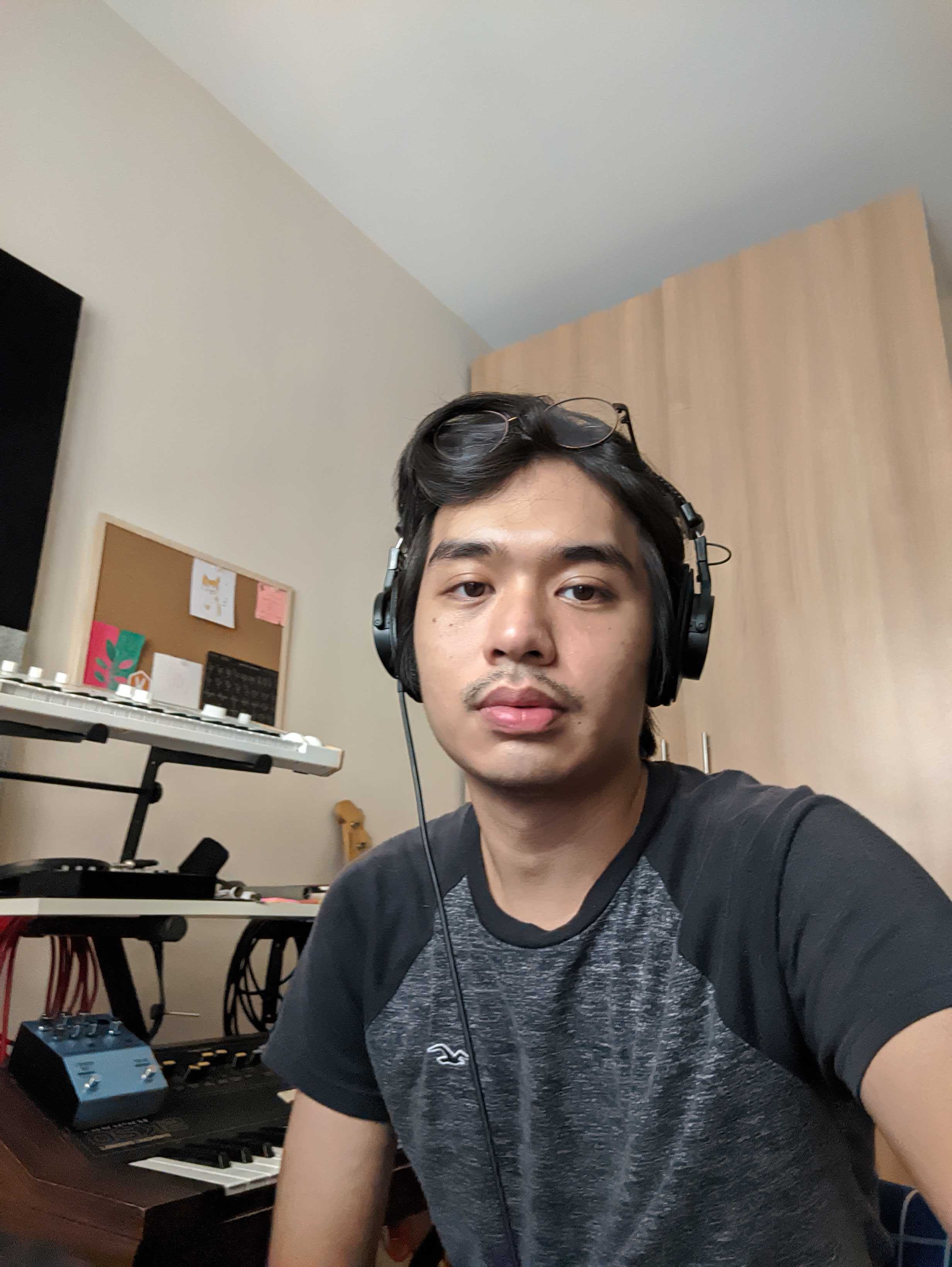 Fun Facts:
Has three sort-of-fat cats.

Can lick his elbow (!!!)

Has not traveled outside his country YET.

Hiroshi is half Japanese but can't speak the language YET!

Graduated from Music Production at the College of St. Benilde.
Hiroshi has been involved with music and scoring since his college years. He worked part-time alongside some of his colleagues to produce songs, jingles, and short film scores. In that same line, Hiroshi has also worked in local recording studios in the Philippines, producing band recordings, and also translated voice-overs for Asian Netflix shows and productions! Talk about versatility! Hiroshi is also part of our team post-producers in the platform and works in producing his own music in parallel with his day-to-day work.
Daniel
Location: Bogotá, Colombia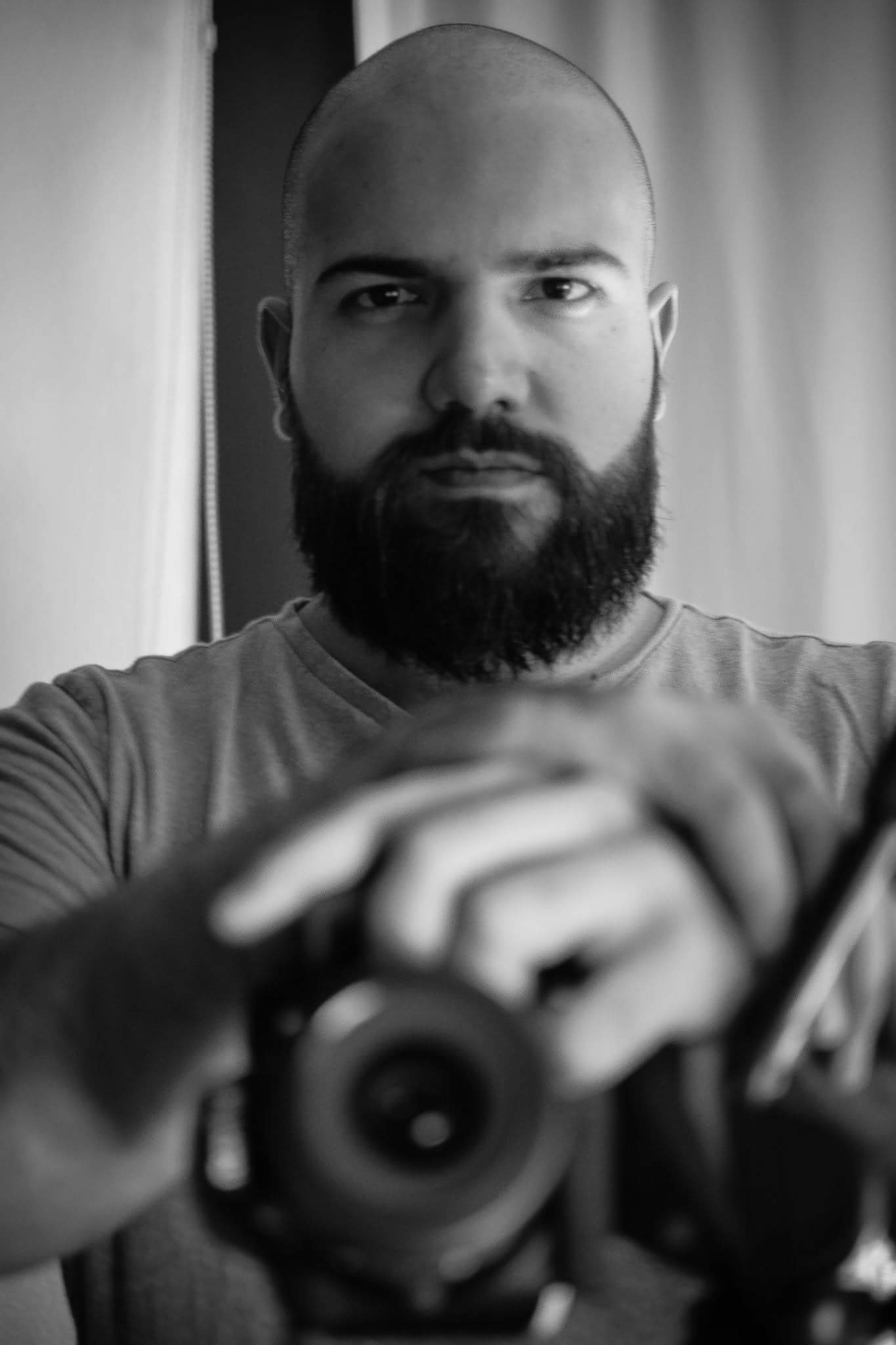 Fun Facts:
If he weren't a musician, Daniel would've been a chef.

Daniel remembers facts he doesn't recall learning about.

Due to his character, Daniel has been told he has the aptitude to be an energy healer.

When Daniel grows comfortable with people, he starts making lots of silly puns.

Daniel is also a musical instrument collector. And he rarely plays them now!

He really doesn't like to drive.

Once, as a kid, he read a whole novel in one sitting, from dusk to dawn. No breaks.
Besides being one of our QC agents, Daniel also works part-time with us as a Pro Operations Associate, so you'll see him also in your support tickets too! Daniel studied Music Production here in Bogotá at Los Andes University, and he's also a post-graduate in Copyright, Intellectual and Industrial property from Externado University.
Daniel has a lot of experience working with musical projects like Scinsonte and Dynámica, and has also taught music as a teacher.
Daniel is also a music composer and has received awards at a local level, in the Inedit Song Festival 'Jose A. Morales' in Colombia. His experience has also led him to work in local TV networks as a music production coordinator for musical/singing reality TV shows. Last but not least, his knowledge of copyrights and intellectual property has allowed him to collaborate and work as a specialized analyst for legal cases for big labels.
Juan David
Location: Bogotá, Colombia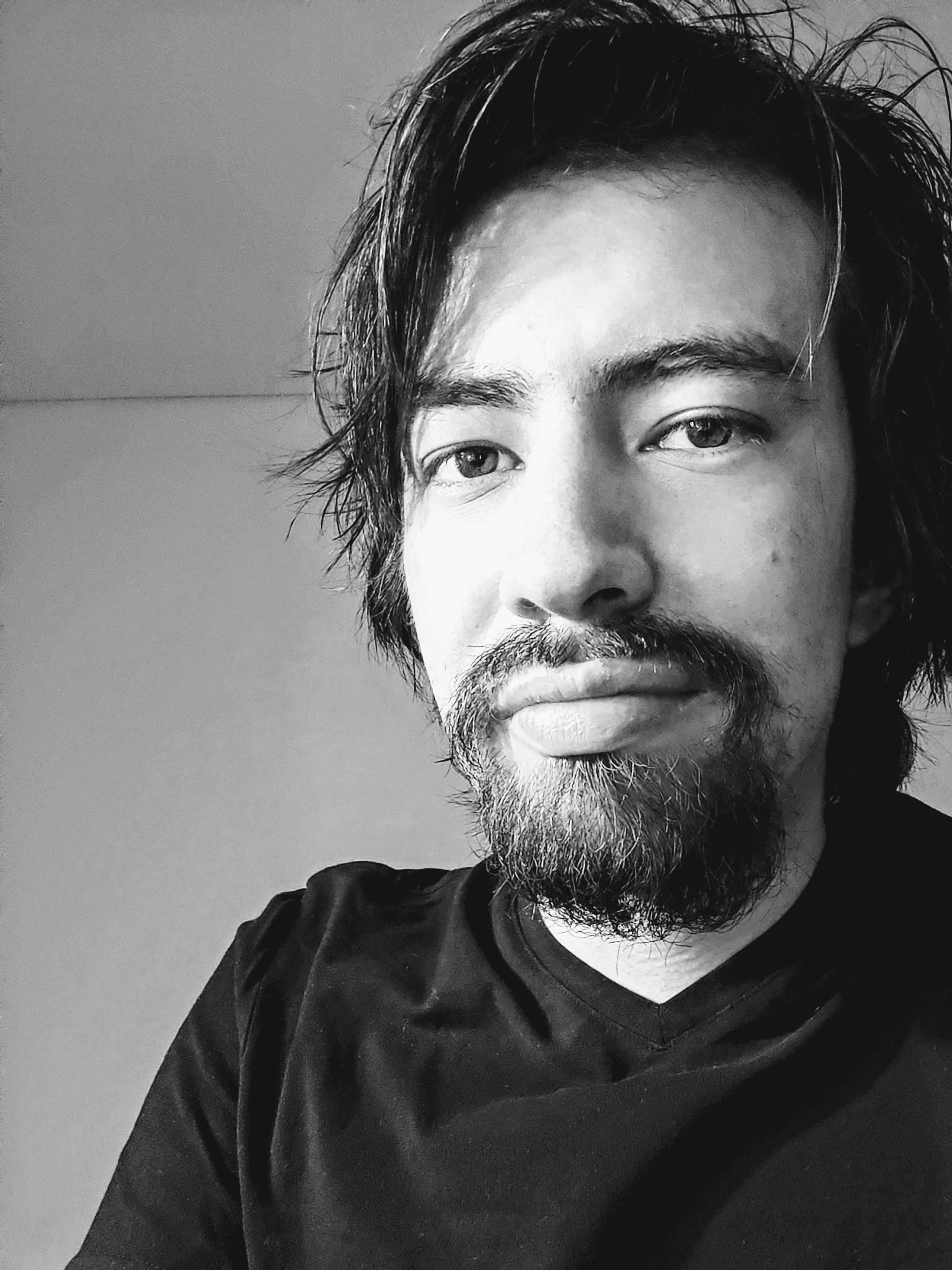 Fun Facts:
Juan David used to skateboard but unfortunately, he injured his wrists, so he had to stop.

Besides Music, Juan David also studied Visual Arts and Design!

He enjoys video games so much, he designs sound effects for them in his spare time.

Juan David loves to travel to understand and learn about new cultures and people.

If he could live anywhere, it would be in Korea!
Juan David is a sound designer who graduated from Vancouver Film School. Because of this, he lived for around 6 years in Canada. Here he also gained experience as a foley artist for a studio in this country. He also worked as a live audio mixer for Rogers Media in the 'Toronto Files' TV shows and did some commercials for a local business there. The commercials were also broadcasted in theaters! Juan David has also worked as part of the sound crew of indie films, as a Boom Operator and Sound Mixer. He's been with us for a couple of years now as a QC agent!
Gabriel
Location: Bogotá, Colombia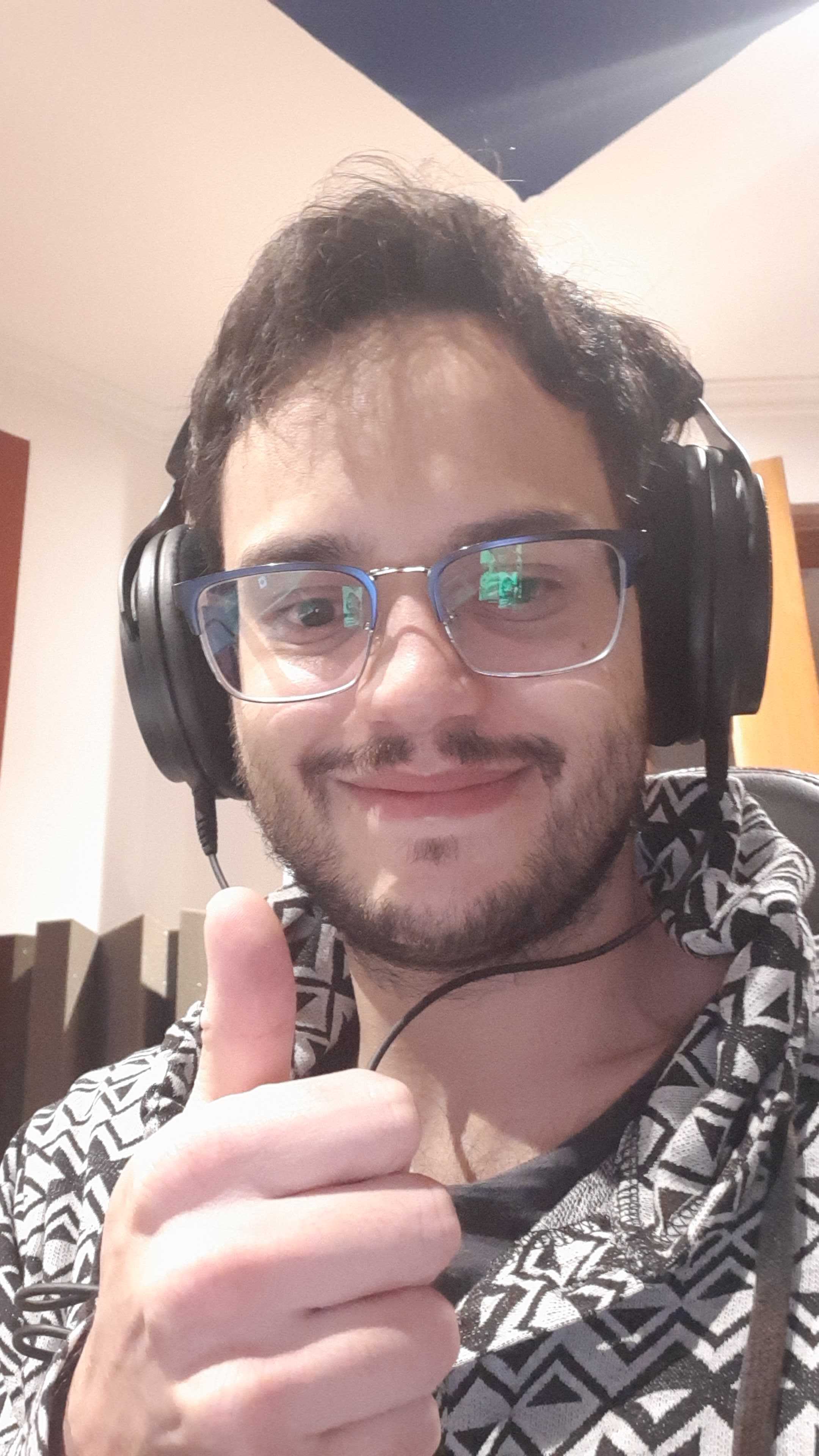 Fun Facts:
He loves having mentoring relationships and has had a lot of mentors throughout his musical career. Nowadays he works with electronic music legend Robert Babicz.

As a kid, he cried the first time he had a live presentation playing drums because he didn't know his part strictly well.

His other passion besides music is spirituality and self-development.

If he weren't devoted to music, he would have probably stayed at an ashram in India.

He loves cold showers.

Gabriel is deeply involved in music and audio as both a music producer and a DJ, but besides this, he also graduated as a Business Manager from Los Andes University in Colombia. He used to play the drums and the guitar when he was younger, but he's now focused on playing the piano. He often geeks out about all audio things, so don't hesitate to reach out to him through our Community! He'll go full Sherlock to understand any issues you might be having. Gabriel is also a big gear nerd and he's very passionate about synths. You'll find Gabriel as a QC agent and also a post-producer for Bunny Studio!
Steven
Location: Bogotá, Colombia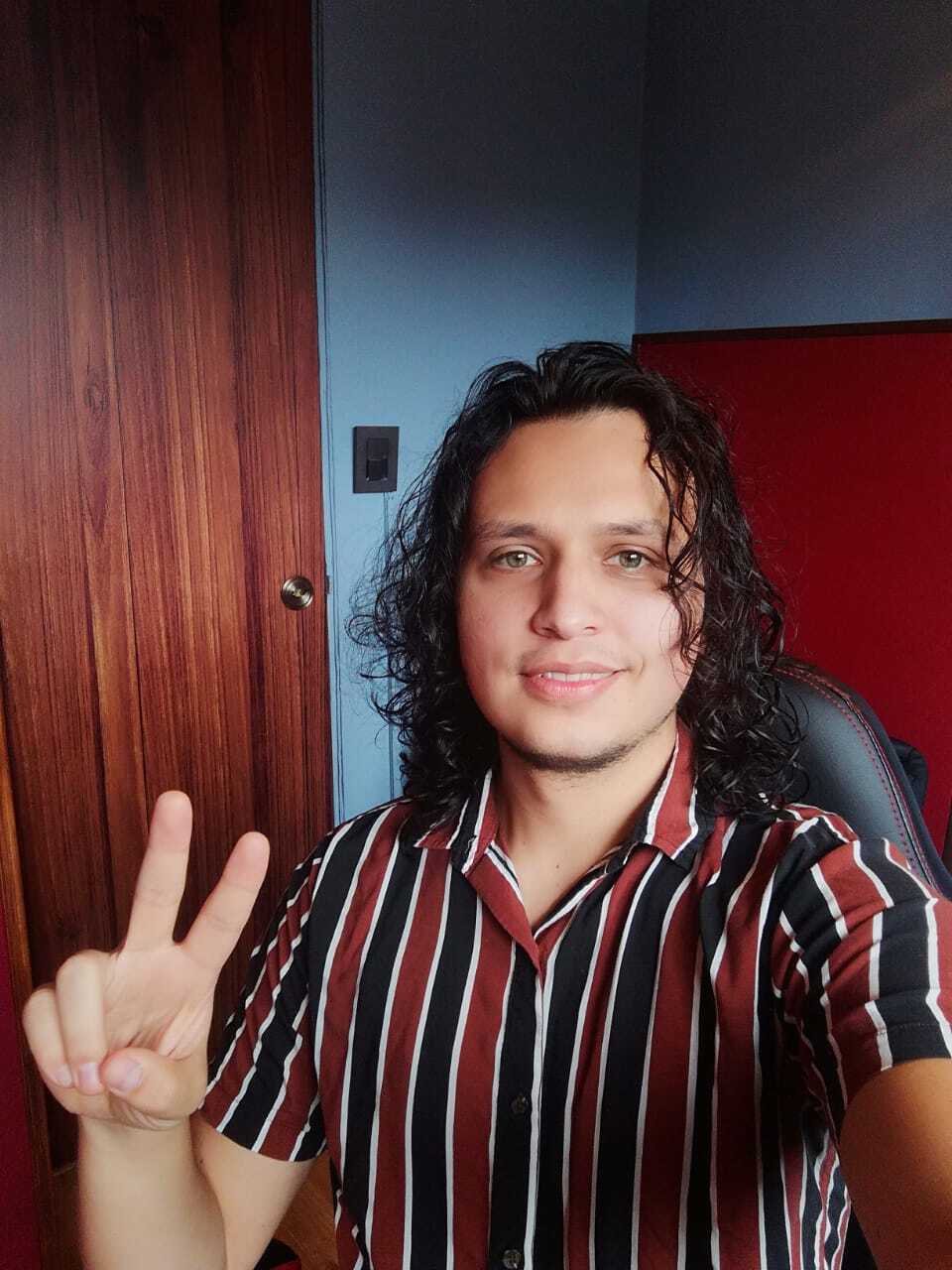 Fun Facts:
Once when he was little, he had a potty accident on his grandparents' carpet. They thought the culprit was a mouse.

He got mugged in the streets of Bogotá, and he wrote a song about it.

His first university venture was Architecture, but he lasted only two weeks. He quickly changed to Music and Sound Engineering.

He's not good at learning people's names, so he tends to give them nicknames in his mind.

Steven has lived all over Colombia and thus, he uses expressions from different regions of the country.
Steven is our latest QC addition to the team! He's both a musician and sound engineer from Javeriana University in Bogotà. His experience is also related to music bands as a recording, editing, mixing, and mastering engineer and he also owns his own studio called 'Altillo Sonoro' (Sound Attic). He's worked as an audio producer at FCB&Fire in Bogotá, produced several commercial jingles for local brands, and assisted classical music recording artists too. Steven is also a keyboardist, guitar player, and singer.
As you can see, our QC team is made up of agents with different backgrounds in the audio world, but what's most important is that they're passionate about sound, voices, and music. And the best part is that they're committed to helping others make the best of their equipment and talent! Our space is always open for you to interact and share any thoughts, questions, tips, and suggestions, and our team will be more than happy to sit down for a chat with you.
What other things would you like to learn about the QC agents?
Leave us your comments and questions about our team below in the comments section!