The turnaround time of your project largely depends on its length, and you can find this information underneath the project's price on your project form.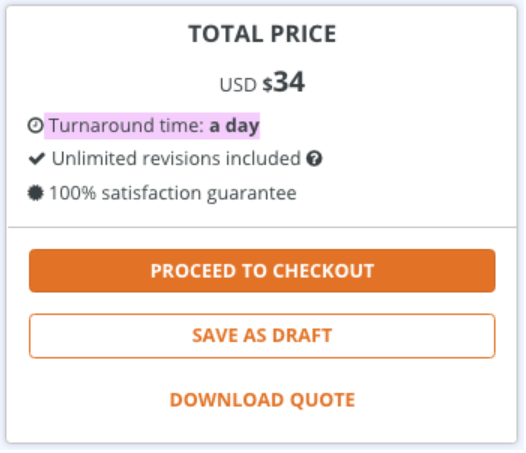 In most cases, we will deliver your work within 12 hours for Voice and Post-Production projects and 24 hours for all other categories. For Video and Dubbing, feel free to contact inboundsales@bunnystudio.com for turnaround times.
This duration might change when the project exceeds certain aspects. Examples include projects that reach 3,000 words in voice, writing, and translation. This also includes projects over 15 minutes with post-production.